Short Description
Documentation
ClIcy is a bridge between Icy and clij.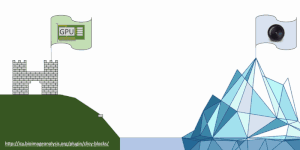 It enables GPU-accelerated image processing in Icy. This plugin enables scripting GPU-accelerated workflows and building Icy protocols where images are processed on the GPU. It is now under testing. Release is planned for June 2020. Feedback is very welcome.
Examples
Example scripts and protocols can be found online. A general introduction to CLIJ can be found on its website.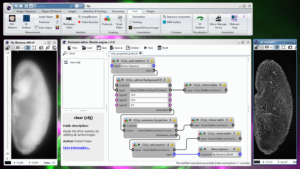 See https://clij.github.io/clicy/ for details